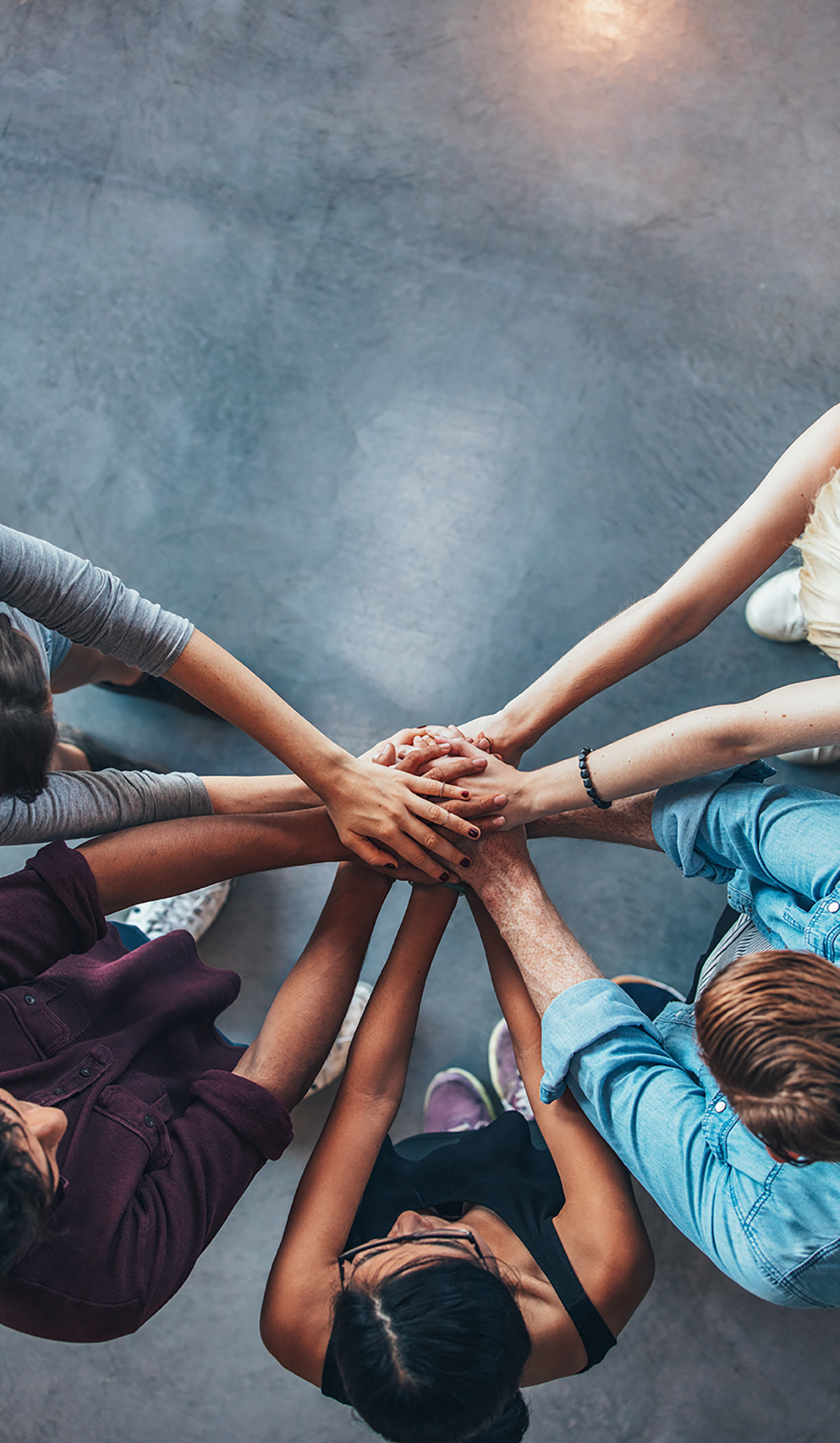 Staff the Shelter

Do you have compassion for those who are traveling a bumpy road? If you do, we have a job at the shelter just waiting for you!
We have several volunteers committed to staff the shelter at various times nightly and weekly.  But, there are several positions available for signing up during each of four time slots throughout every single night from December 1 through March 31!  Can you help us?
Front Desk – Greet our Guests when they come in, do a brief COVID screening (forehead temp, questions), and check them in on our laptop.

Dining Room – The dining room – also the TV room/lounge – is open all night. Because of COVID, we cannot allow Guests to serve themselves, even the all-night coffee! So we need two people during the entire 6 pm to 9 pm dinner time and one during the rest of the night.

Rover – As you might imagine, at the latest shifts, our Rover assists the Shelter Manager with all the Front Desk and Dining Room jobs as well as other miscellaneous duties during the wee hours and early morning shifts.
 Notes:
We need at least one male during each shift!

We are taking all possible precautions to minimize COVID contagion, including plexiglass guards and the requirement that everyone wear a mask and be screened at entry.
**Our COVID-19 Response: The health and well-being of our Guests and Volunteers is our top priority, so we are taking additional steps in our Shelter to follow CDC guidelines for shelters wherever possible, including requiring masks, social distancing, additional safety and clearing steps, and lower-contact volunteering options.
Let's Make A Change

Here are some ways you can make a tax-deductible donation: