Our Mission

Project 10❤️20 provides shelter, support, and
compassion to all adults experiencing homelessness
while helping them utilize community resources to
achieve their goals.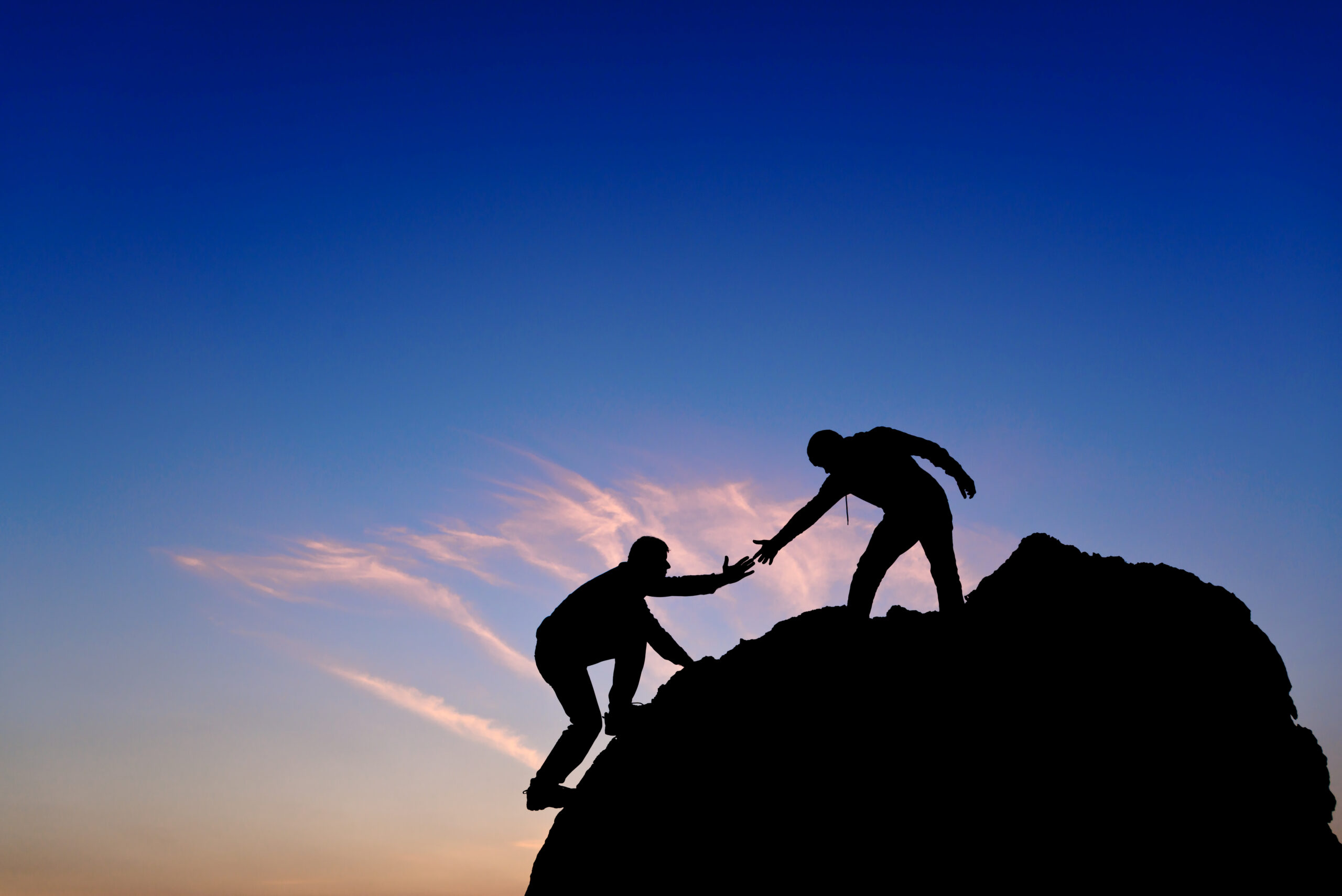 "We make a living by what we get,
but we MAKE A LIFE by what we GIVE."
Our History
Project 10❤️20 started out small, but with big hearts! Two concerned citizens, Barb McEver and Dean Askeland, were seeing that homelessness was growing in Johnson County – said to be one of the richest counties in Kansas – but learned there were no shelters here for adults unaccompanied by minor children.
They decided to see what they could do to help. In 2015, they bought 10 cots and other supplies and found space at Redemption Church in Olathe to operate a cold weather shelter. Whenever the temperature was forecast to be 20 degrees or colder, the shelter was open from 9 p.m. to 7 a.m. During the first winter in operation, Project 10❤️20 provided shelter to an average of six to seven people on those coldest of nights.
Due to the growing need, Project 10❤️20 relocated in 2016 to Neema Community Church, also in Olathe, with more space to begin serving an evening meal that was brought in by volunteers. We expanded the hours to 7 p.m. to 8 a.m. and added transportation to and from the shelter, as well as to work in the morning for those who had jobs.
In 2017, we provided shelter to an average of 20 people per night – with 31 people in a night being our record – ultimately serving 79 different individuals. Our involvement revealed even more about the needs of Johnson County homeless adults, so we began providing referrals to year-round services to try to help them find their way out of homelessness.
Project 10❤️20 grew in 2018 to hosting guests every night from December 1st through March 31st, removing the 20-degree temperature threshold. When the plans for a permanent, stand-alone shelter at a building in Olathe were stalled, Branches Church graciously stepped in to offer their building in 2018-19. In that season, Project 10❤️20 housed up to 49 people per night, totaling 240 different people throughout the season, and served over 5,500 meals.
Shawnee Mission Unitarian Universalist Church offered their space and support working with the City of Lenexa for our 2019-20 and 2020-21 seasons, and are graciously sharing their space with us again this season, 2021-22.
The shelter continues as a 100% volunteer- and donation-supported organization. We hope you'll help us meet the growing need!
UCS - Citizens of the Year - Barb & Dean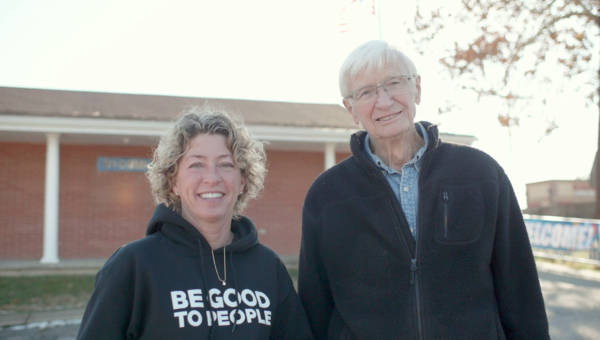 Your Kindness Can Bring Hope!